Advantage India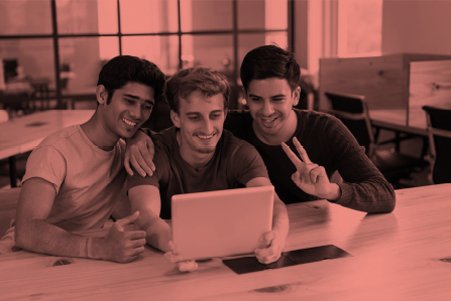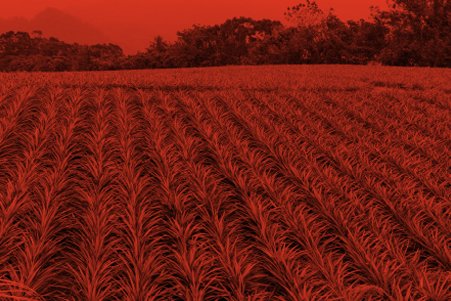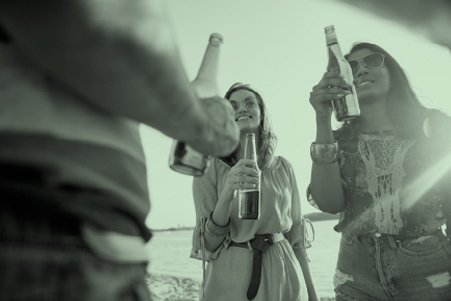 2023 to be Bigger and Better
BW Conclave 2023 will feature a bigger exhibition area with an interactive conference program, awards night, Brewer workshops and more networking opportunities to get the entire Beer and Brewing Community from India together.
2nd Edition of Brewer World Conclave 2023 – India's Only Beer and Brewing Industry Tradeshow, Conference and Awards.
India to Present Lucrative Growth Opportunities for the Beer Market
The changing lifestyle of consumers, along with rapid urbanisation, inflating disposable incomes, and the growing popularity of beer among the younger population, are the leading factors contributing to the increasing consumption rate of alcoholic drinks like beer. As India is among the fastest-growing and least penetrated markets, it presents an excellent opportunity for the major players in the beer industry.
The India beer market was stood at a value of nearly INR 371 billion in 2020. The industry is further expected to reach approximately INR 662 billion by 2026, exhibiting an estimated CAGR of about 9.2% during 2022-2027. (Source – Expert Market Research Report)
ABOUT BW CONCLAVE:
To tap this existing growth opportunity and to plug the gap in the market (no dedicated event for the Industry) Brewer World has taken the initiative and put together this 3 day Business Platform to get the entire Beer and Brewing Industry Stakeholders together under one roof.
The 2nd edition of The BW Conclave 2023 - India's first and only dedicated 3 day B2B expo, conference and awards for the beer and brewing community is scheduled to take place on the 23rd, 24th and 25th of February at KTPO, Whitefield , Bengaluru.
The conclave aims to host 75+ exhibitors covering the latest technologies, products, equipments and solutions available for beer manufacturers, existing and upcoming breweries from India. The exhibitors would have the opportunity to meet, network and have business discussions with potential customers covering craft/ microbreweries, production/ commercial beer manufacturers, OEMs and project consultants.